I'm always open to new friendships, near and far!
I would love connecting with you and hearing about what quirks resonate with you. <3
Please don't hesitate to shoot me any questions, comments, or requests. I'll get back to you as soon as possible!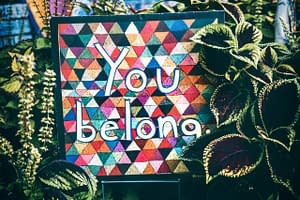 Let's start today by addressing the areas where the ADHD brain shines! Once you become aware of at least 5 wonderful benefits of ADHD, you can begin to see related traits as your superpowers and use them to your advantage.