Is it just me or was 2021 just a slightly less tumultuous version of 2020? I certainly felt like this past year was 2020's younger, less irritating sister. So, I want to share with you my 2021 recap that focuses on the positive things that this year has brought.
For many of us, much of our time was spent at home in our bathrobe business attire. We felt cozy and content for a couple of weeks, and then we became stir-crazy for the next few. Rinse and repeat.
Over the past two years, life has become a juxtaposition of monotonous stay-at-home schedules and ever-evolving changes we are still adapting to.
We have all been waiting for a change of some sort.
You may have been itching to book your much-anticipated trip to Asia (come thru!). Or maybe you are still waiting to reunite with your loved ones after missing out on all the major life events in the past couple of years.
The best we all could do is share smiles and words through Zoom calls, which is miles better than what we had a decade ago. Still, it's not the same as embracing your mom in real life.
The ultimate test of patience and resilience
This past year has been incredibly emotional and trying for Juan and me. Although we are finally approaching the end of our U.S. immigration process, we have waited for almost two years to be on the same side of the world as our families again.
That said, we are fortunate to have stayed together for the entire process, and our hearts go out to you if you and your partner have had to endure tough times while living apart.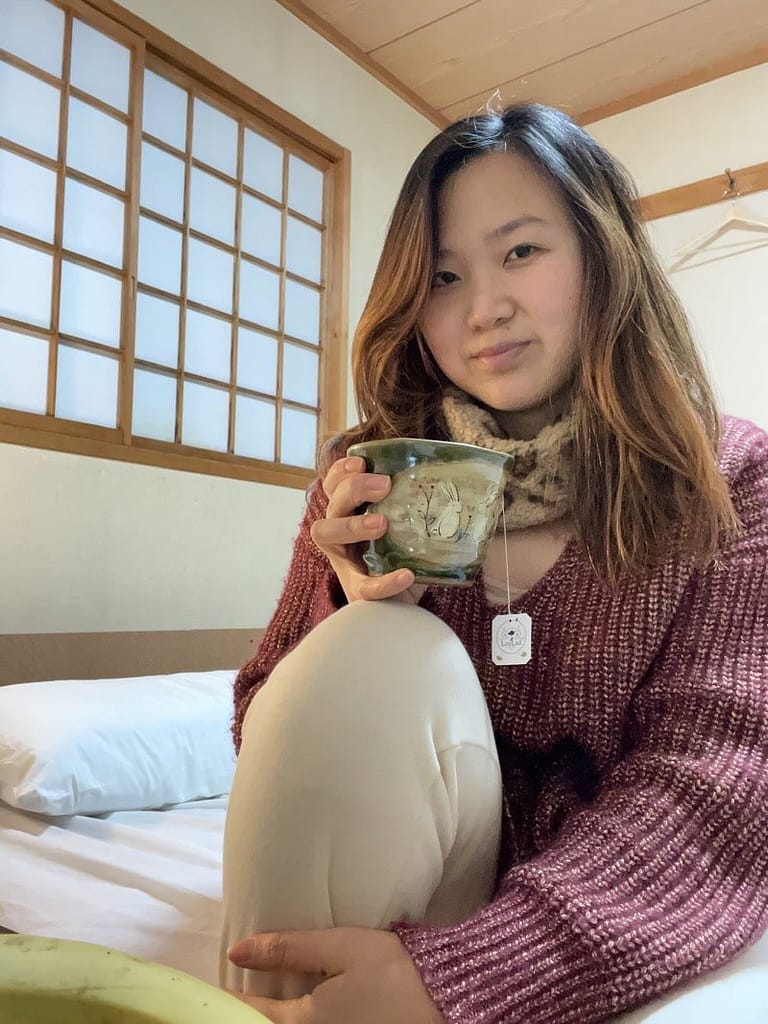 The world stops for no one
Of course, we can pray for our circumstances to change for the better or wish we could fast forward time. But unfortunately, that's not within the power of any human being, no matter the amount of money or status!
But no matter how badly you want your luck to turn or the world to get its shit together, you can't deny that 2021 brought positive changes. You just have to take the time to direct your focus towards all the good stuff that existed.
2021 Recap: Gaining gratitude
If you are still reading this, how AWESOME is it to be alive now? No matter what you've been through in the past year or so, you are still here and thriving. And because of that, I encourage you to start this new year with more optimism and gratitude.
Write down the things you did, give yourself credit for the growth you've made, and don't forget to thank those who stuck with you through thick and thin.
What is one thing that made you proud this year?
What made you LOL?
What were the top three accomplishments that marked 2021?
Here are a few wins that made me proud!
Business
My hubby/co-host and I completed a 3rd season of the "Don't Tell my Grandma" podcast, rounding out our second year of podcasting.
I took the leap and created this blog!
And with this blog, I started making money online.
Personal
I celebrated my first marriage anniversary.
I kept in better contact with family and friends.
I invested in therapy and addressed some emotional baggage.
World
Scientists have announced that cheese isn't bad for you, and there's no evidence to prove that it causes weight gain. Time for a guilt-free pizza party!
Trump was banned from Twitter (LOL, took them long enough)
Almost 8.5 billion COVID-19 vaccines were administered globally (8 points for humanity!)
And because 2022 is just around the corner, we all have new hopes and goals we set out to achieve in the new year. The more specific the plan, the more likely you will be able to stick to it and make progress.
Reasonable goals for 2022:
I commit to practicing more effective communication and deepening my relationships by being more upfront and honest about my feelings.
I will get more organized by using a daily planner.
I will understand my past experiences by finding a counselor who can support me at least once a month.
I will improve my writing skills by writing a post every week.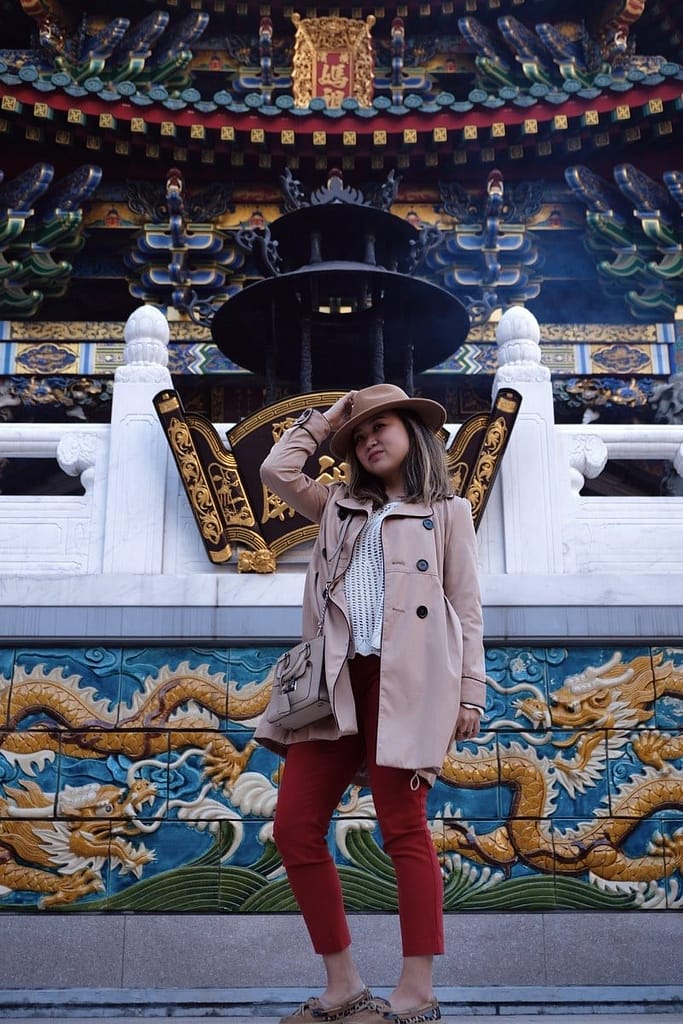 Well, Queens, I'll leave you with that today. I hope this post inspired you to revisit at least one of your happiest moments of the past year! It certainly wasn't all breakdowns and tantrums. Am I right? XD
I'm looking forward to hearing about your proudest moments of 2021 and what you're excited about in 2022.
I am wishing you the very best this year!
Happy holidays and see you in the next post.
Your friend,
Wendy